Contact Us
We Are Here for Garage Door Repairs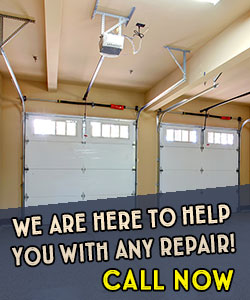 Reach us over the phone to receive effective emergency assistance for broken overhead door spring or damaged safety sensors. Garage Door Repair Brooklyn Center is a leading provider of professional services with vast expertise and excellently organized customer service system. We eliminate all poblems with parts, panels, openers and accessories. Describe the issue to us and trust us to deal with it!
Send us an email to receive an unbiased estimate for the service which you require. The company offers replacement, installation, and maintenance in addition to repair. Our reputable company invests in the best tools and applies precisely matching replacement parts of top quality. Let us know how we can help you.
Report even the slightest issue with your door system in a timely manner to receive the best repair in Minnesota in terms of effectiveness, time-efficiency, and cost-efficiency. We take pride achieving excellent long-lasting results for our clients. Contact us to become a customer!
Call us Now 763-200-9646